Marcella Alvarez Morgan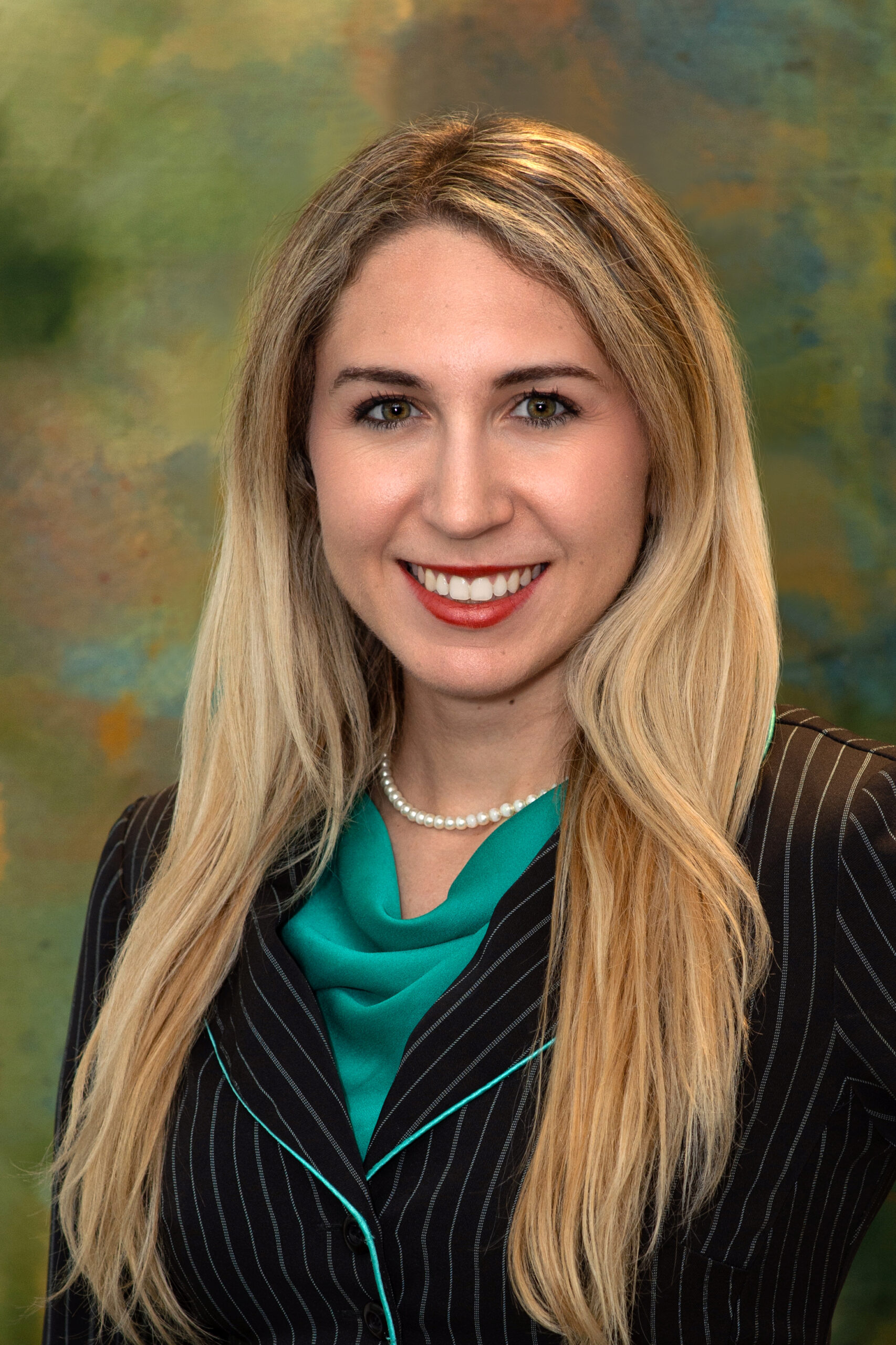 Phone: (505) 883-3322
Fax: (505) 855-9519
MARCELLA ALVAREZ MORGAN has developed a commercial litigation practice that focuses on matters involving real estate and land use, cannabis, insurance defense, and healthcare. Her healthcare litigation experience includes medical device products liability, wrongful death, and False Claims Act, whistleblower, and Stark Law multidistrict litigation ("MDL") in the pharmaceutical industry.
Marcella has trial experience that includes class action litigation, MDL, and alternative dispute resolution. Prior to joining Sutin, she served as a litigation attorney at two Boston-based law firms. She also served as a refinance and restructuring intern for American Tower Corporation, a litigation intern with the Massachusetts Department of Revenue and as a proxy voting and corporate governance legal intern for the BNY Mellon. While a law student, she worked as a Law Fellow for the Consumer Protection Division of Legal Aid of Northwest Texas. Marcella's pro bono service as a lawyer has centered on Asylum and Special Immigrant Juvenile immigration work.
She is fluent in Russian.
Admissions
Massachusetts, 2019
Texas, 2022
New Mexico, 2023
Education
Northeastern University School of Law, 2019, J.D.
Colorado College, 2012, B.A., Russian
Publications & Speeches
"Understanding Nonviolence, Contours and Contexts," ISBN#9780745680170. Co-authored chapter with Srdja Popovic, 2015
Professional & Community Involvement
Jewish Community Center of Greater Albuquerque, Board of Directors, 2023
Boston Bar Association, Bankruptcy Section Steering Committee/Finance Subcommittee, Member, 2019-2022