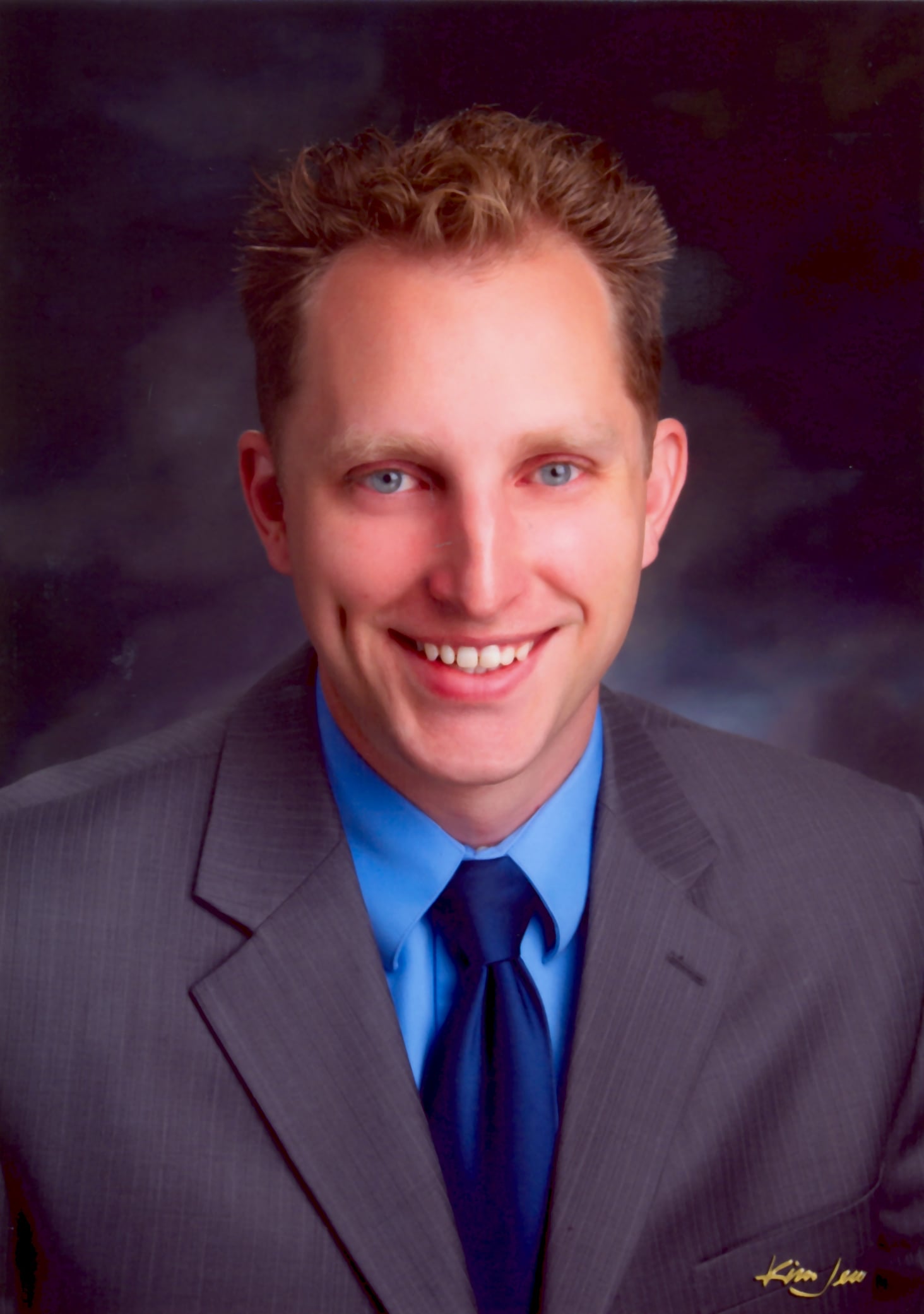 Sutin, Thayer & Browne law firm is pleased to announce that Justin R. Sawyer, an Albuquerque lawyer who practices primarily in commercial litigation, was elected to the firm's board of directors effective January 1, 2018. Mr. Sawyer joined the firm in 2010 and became a shareholder in 2014. His board duties include participation in matters of policy, objectives, compensation, finance, leadership and Firm performance.  Mr. Sawyer earned his bachelor's in economics and his master's in financial management from the University of New Mexico. He earned his law degree (cum laude) from the University of Miami.  He has practiced law since 2007.
Mr. Sawyer has a multifaceted commercial litigation practice, including foreclosures, creditor rights, real estate litigation, gross receipts tax protests, bankruptcy and insurance defense. He has extensive experience representing banks, mortgage companies, mortgage loan servicers and other financial institutions, specializing in complex contested commercial and residential foreclosures. He has defended financial institutions against various claims including alleged violations of the Unfair Practices Act, Home Loan Protection Act, Real Estate Settlement Procedures Act, and breach of contract claims. Mr. Sawyer has represented financial institutions in various creditor rights matters in State District Court, the New Mexico Court of Appeals and in Navajo Nation District Court. He also regularly represents skilled nursing facilities with appointing guardians and/or conservators for residents who are no longer capable of making financial and healthcare decisions and who do not have family or friends to help make such decisions.
Outside the office, Justin co-chairs the Governing Council for the Corrales International School and is affiliated with the Albuquerque Mountain Rescue Council.  He is an avid rock climber, skier and backpacker.