Sutin, Thayer & Browne law firm is pleased to announce that Keith C. Mier recently was elected a shareho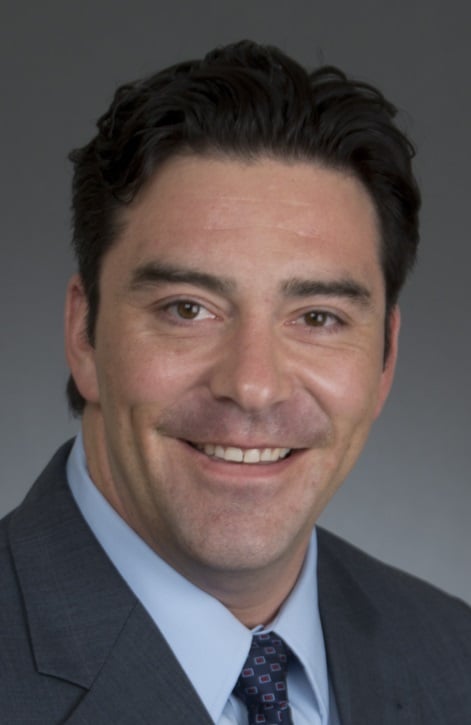 lder.
Mr. Mier belongs to the firm's commercial litigation group and has practiced law in Albuquerque and Santa Fe for four years. He focuses primarily on labor and employment law, healthcare, corrections, Indian law, creditor rights and water law.
His professional background includes public-sector legal consulting in labor relations, defense of grievances, EEOC charges, Human Rights Division charges, Department of Labor charges, Department of Justice charges, employment issues, conflict resolution, contract negotiations and administration, and compensation issues; human resources consulting; and collective bargaining issues.
Outside the office, Mr. Mier, a U.S. Navy veteran, has been a driving force behind a Veterans Free Legal Clinic in Albuquerque, staffed by volunteer lawyers. Mr. Mier also serves on the Board of Directors of the YMCA of Central New Mexico and is an appointee to the State Bar of New Mexico Commission on Professionalism. He presents on a variety of current topics for Continuing Legal Education events.
Mr. Mier earned his J.D. in 2013 from the University of New Mexico School of Law. Before that, he earned a B.S. from the U.S. Naval Academy, where he lettered in varsity football, and completed the U.S. Navy Supply Corps School courses of study. Mr. Mier served in the U.S. Navy in Iraq, Afghanistan, Italy, Spain, Japan, and a number of other countries in the Middle East, Asia and West Africa. He retired from the Navy as a highly decorated officer.
A Santa Fe native, Mr. Mier made an early name for himself playing varsity basketball and football for Capital High School in the 1990s. He now makes his home in Albuquerque with his wife, Sharon Yermal Mier, also of Santa Fe, and their two children.