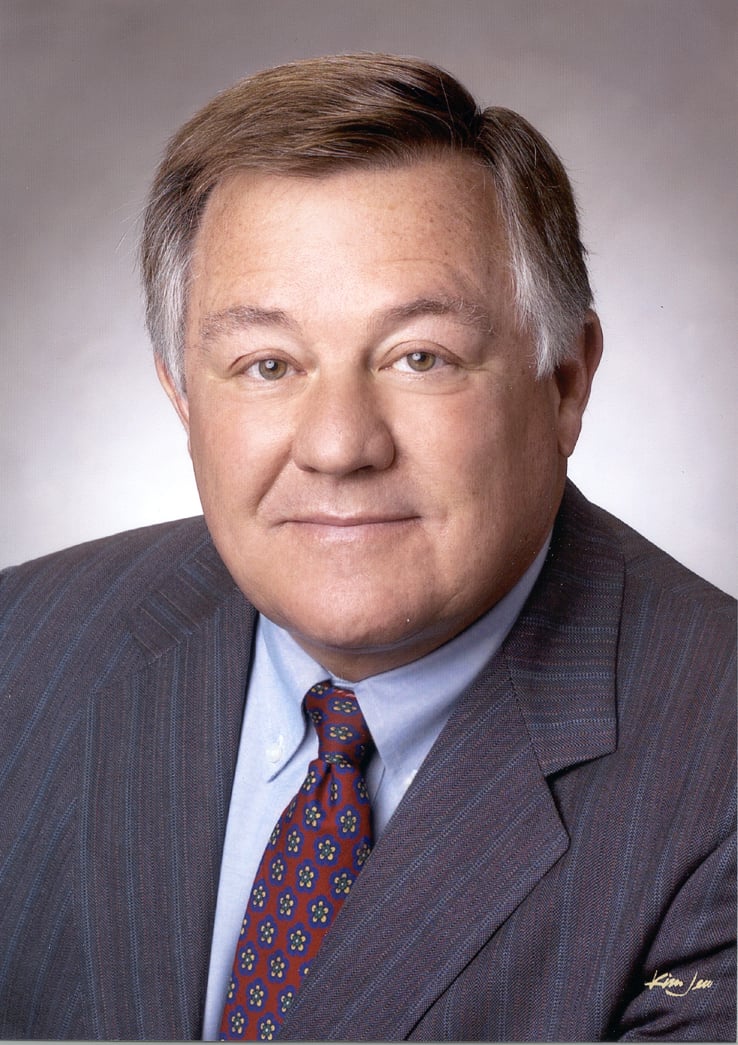 Sutin, Thayer & Browne is pleased to announce that Henry A. "Hank" Kelly has been awarded the State Bar of New Mexico's prestigious Justice Pamela B. Minzner Professionalism Award for 2012.
The honor is given each year to individuals who, over long and distinguished legal careers, have by their ethical and personal conduct exemplified for their fellow lawyers the epitome of professionalism.
"The recipients of this award are selected with special care, as this is the highest award given by the State Bar," said State Bar President Hans Voss in notifying Mr. Kelly of the honor. "Your service and dedication to your clients, colleagues, and the legal profession and community over the last 40 years, in addition to your service to the ABA, the Supreme Court and the State Bar, make you most deserving of this special award."
Sutin President and CEO Jay D. Rosenblum said the award was well earned: "Hank is one of the finest, most distinguished and deserving lawyers I have had the pleasure to know. He defines the term 'professionalism.'"
Mr. Kelly practices primarily in business and transactional law. He represents a wide range of business owners in corporate governance issues, succession planning, mergers and acquisitions, and general corporate advisement. Throughout his career, he has served on commissions and committees of the State Bar of New Mexico and the American Bar Association related to professionalism, ethics, professional discipline and best practices in the legal profession. He has been with Sutin since 2004.
The award is named for the late Justice Minzner, the first woman to serve as chief justice of the New Mexico Supreme Court, known for her efforts and commitment to the concepts of civility and professionalism. The State Bar will present the honor at a special reception in July.
Sutin, Thayer & Browne is one of the state's largest law firms with offices in Albuquerque and Santa Fe, providing exceptional service to New Mexico since 1946. More information about the firm is available at sutinfirm.com.