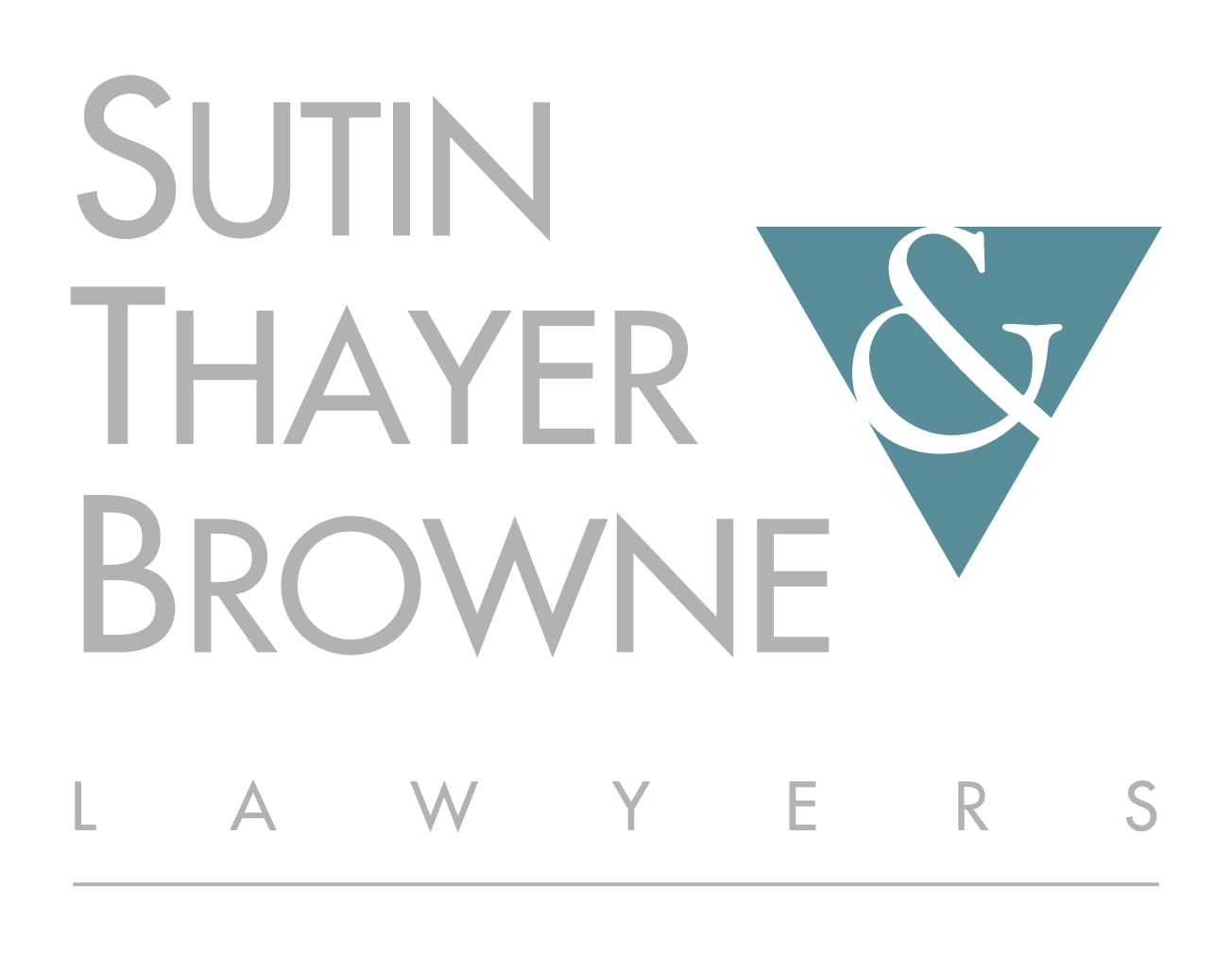 NEW MEXICO'S BUSINESS LAWYERS ®
---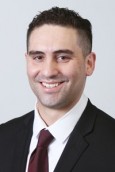 Phone: (505) 883-3348
Fax: (505) 855-9593
ISAAC A. LEON is a transactional lawyer with the firm's Commercial Group. He practices primarily in the areas of taxation and general business. He received his J.D. from the University of New Mexico School of Law, where he was recognized for his service to the Economic Justice Clinical Law Program. During his tenure as a law student, Isaac was a Legal Extern for Presbyterian Healthcare Services, had a second externship with New Mexico Legal Aid's Low Income Taxpayer Clinic, and worked as a Law Clerk for a number of firms in Colorado and New Mexico. He also worked as a Tax Intern for a firm in Las Cruces, New Mexico, while an undergraduate.
Prior to joining Sutin, Isaac was a Law Clerk and Associate Attorney for an Albuquerque law firm where he drafted, negotiated, and finalized stock and asset purchase agreements with ancillary documents on both the buyer and seller sides. He reviewed and revised construction contracts, drafted various corporate documents including operating agreements with comprehensive buy-sell provisions, redemption agreements, loan and security agreements, and self-directed IRA LLC operating agreements, along with researching corresponding tax issues.
Isaac holds an M.B.A. from the University of New Mexico Anderson School of Management, a Bachelor of Accounting degree from New Mexico State University, and is working on his Tax LL.M. with University of Denver Sturm College of Law Graduate Tax Program with an anticipated graduation date of May 2022.
Education
University of New Mexico Law School, 2019, J.D., Cum Laude
University of New Mexico Robert O. Anderson School of Management, 2019, M.B.A.
New Mexico State University, 2015, Bachelor of Accounting
Publications & Speeches
Note, Amount-In-Controversy In The Tenth Circuit: Providing A Corporate Defendant Even More Power Under CAFA, 48 N.M. L. Rev. 507 (2018).
Recognitions
First Place, 20th Annual American Bar Association Law Student Tax Challege – LL.M. Division, 2021
New Mexico Law Review, Citation Editor, 2018-2019
Dean's List, Fall 2016, Fall 2017, Spring 2019
Honor Roll, Spring 2017, Spring 2018
Research Assistant, Professor Jim Ellis, Spring 2018
Research Assistant, Professor Nathalie Martin, Spring 2018
Evidence and Trial Practice Tutor, Professor George Bach, Fall 2018
Hugh B. Muir Award, Excellence in Tax Law
Frederick M. Hart Award, Excellence in Commercial Law