Maria Montoya Chavez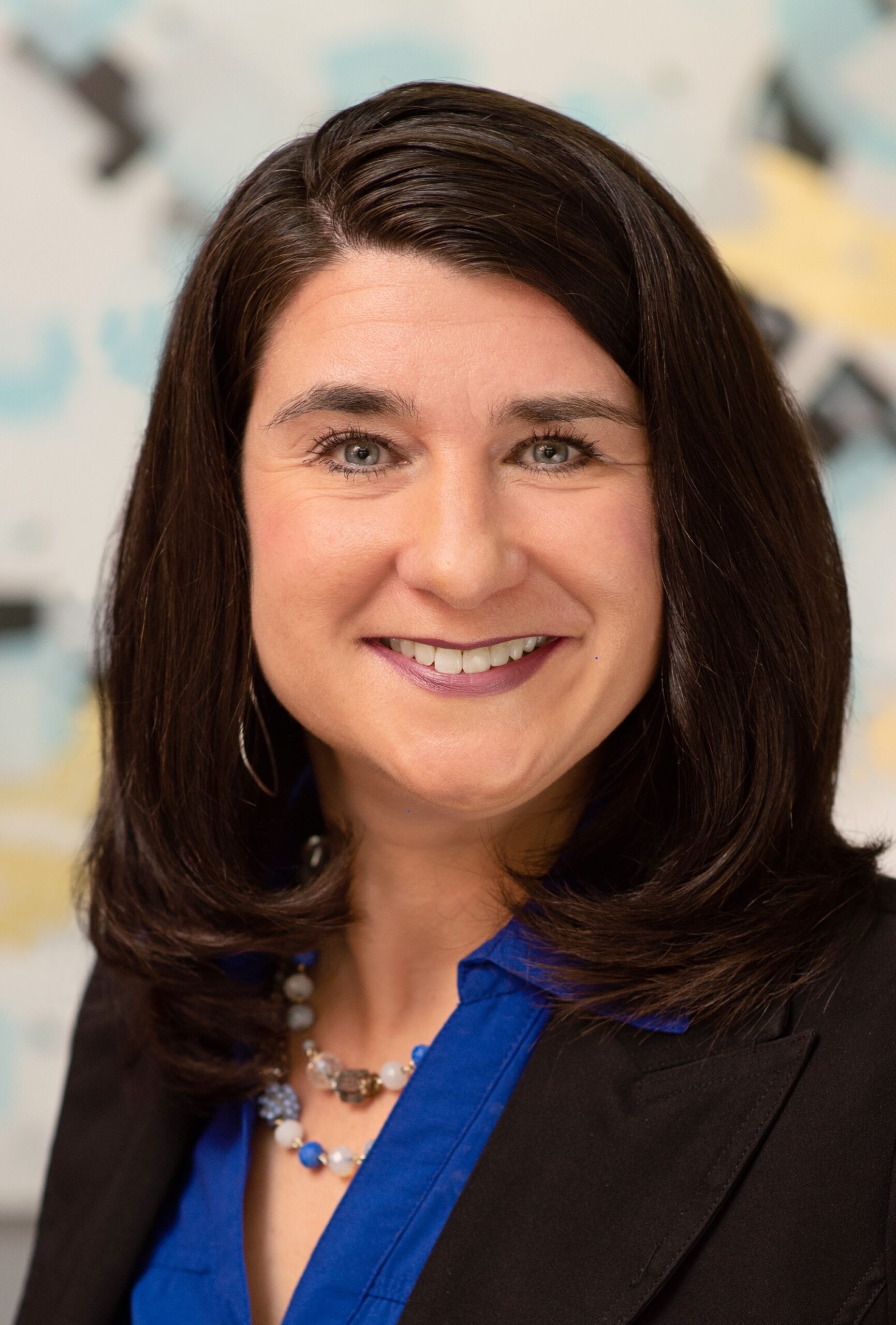 Phone: (505) 883-3312
Fax: (505) 855-9517
MARIA MONTOYA CHAVEZ has been practicing law since 2000. She practices exclusively in family law: divorce, child custody, child support, alimony, and the division of complex assets such as professional practices and other businesses in the divorce context. She also specializes in adoptions and enjoys serving as a family law mediator.
Ms. Montoya Chavez understands that going through a divorce is one of the most difficult times of a person's life on many levels. She approaches each case by providing the client with an understanding of the legal issues, provides knowledge about available options and attempts to first resolve the matter amicably. If it appears being reasonable is not working in a particular situation, Ms. Montoya Chavez has the experience to be an effective Court Advocate.
Ms. Montoya Chavez has had several collaborative divorce cases in which the parties remained in control of the divorce outcome and out of court. She is a Board Member of the New Mexico Collaborative Practice Group and member of the Albuquerque Collaborative Practice Group, where she serves on several committees. She has been a presenter at various family law and collaborative law seminars, so as to train attorneys in domestic relations matters.
Ms. Montoya Chavez also has expertise with conducting mediations and settlement facilitations.  When serving in such capacities, she strives to build bridges to resolution and to provide options to parties so they can remain in control of their process.
She is dedicated to helping clients be the best they can be both during and after the divorce.  Ms. Montoya Chavez's commitment to family law is further shown by her involvement with the "Divorce Options Workshop" in which she educates the public on divorce and custody, and her volunteer work with the Second Judicial District's "Family Law Clinic" where unrepresented people inquire into domestic relations matters.
Ms. Montoya Chavez has particular expertise in same-sex adoption cases whereby, while working with the American Civil Liberties Union, she succeeded in having the Court issue a Temporary Decree of Adoption, as the law does not fully protect a child born into this type of family. Ms. Montoya Chavez also has particular expertise in Hague Convention abduction cases, interstate child custody and child support jurisdiction cases.

Admissions
New Mexico, 2000
U.S. District Court, District of New Mexico, 2001
Education
St. Mary's University of San Antonio, 1999, J.D.
University of New Mexico, 1995, B.S.
Publications & Speeches
Panel Speaker, State Bar of New Mexico, Third Annual Women In Law Conference: Transitions in the Legal Profession, "How to Stay Balanced During Life-Changing Events," December 2022
Speaker, University of New Mexico School of Law, Collaborative Basic Training, April 2022
Speaker, Albuquerque Bar Association, CLE: "2021 Child Support Changes," November 2021
Panel Speaker, University of New Mexico School of Law, Community Property Class, October 2021
Speaker, Divorce Options Workshop at State Bar of New Mexico, 2015 to current, first Wednesday of each month
Speaker, New Mexico Defense Lawyers Association, Women in the Courtroom, 2018
Speaker, Collaborative Law Symposium, 2018
Speaker, State Bar of New Mexico, Basics of Family Law, 2017
Speaker, Association for Play Therapy, "What is Collaborative Divorce, and What is a Play Therapist's Role?", 2016
Speaker, Collaborative Law Symposium, 2013
Speaker, National Business Institute, Adoption Law: Start to Finish, 2012
Speaker, Family Law Section Presents "Basics of Family Law," 2012
Speaker, 2011 Collaborative Law Symposium
Speaker, Family Law Section Presents "Basics of Family Law," 2008, for which the Crest Award was received
Speaker, State Bar of New Mexico Annual Meeting, 2009
Speaker, State Bar of New Mexico Bridge the Gap: Family Law Basics, 2006, 2007 and 2008
Speaker, National Business Institute, Collaborative Family Law and Family Law, 2005, 2006 and 2008
Master of Ceremony, Family Law Symposium, 2007 and 2009
Master of Ceremony, Collaborative Law Symposium, 2008, 2009 and 2010
Publication, New Mexico Lawyer: Advising a Client on Alimony Issues in Hard Economic Times, 2012
Publication, New Mexico Lawyer, Collaborative Divorce, 2007
Publication, Defining Woman, Collaborative Divorce: Nope, It's Not an Oxymoron, Spring 2007
Recognitions
Best Lawyers in America, Albuquerque Lawyer of the Year, Family Law Mediation, 2024
Best Lawyers in America, Albuquerque Lawyer of the Year, Family Law Mediation, 2022
Best Lawyers in America, Albuquerque Lawyer of the Year, Family Law, 2020
Best Lawyers in America, Albuquerque Lawyer of the Year, Family Law Mediation, 2020
Top 3 Divorce Attorneys, Albuquerque Journal Readers' Choice Awards, 2023
Top Divorce Attorney, Albuquerque Journal Readers' Choice Awards, 2022
Top Divorce Attorney, Albuquerque Journal Readers' Choice Awards, 2020
"Hero" Award, Del Norte Rotary, 2019
Martindale-Hubbell Rating: AV Preeminent
New Mexico Woman of Influence, Albuquerque Business First, 2018
Best Lawyers in America for Collaborative Law: Family Law, Family Law, Family Law Arbitration, and Family Law Mediation
New Mexico Young Board Member of the Year, National Philanthropy Day 2011, by YNPN and APF
Southwest Super Lawyers
"40 Under 40," New Mexico Business Weekly, 2011
CLE Crest Award for Presentation at "Family Law Basics," 2008
Co-founder and Editor Scholar, St. Mary's Law Review on Minority Issues, 1998-1999
Professional & Community Involvement
Sutin, Thayer & Browne, Vice President, 2021-present
Sutin, Thayer & Browne, Board of Directors, 2018-present
New Mexico Collaborative Practice Group, Board of Directors, 2020-present
Family Law Section, State Bar of New Mexico, past Chair
Rotary Club of Albuquerque Del Norte, past Sergeant-at-Arms and current Vice President
New Mexico and Albuquerque Collaborative Practice Groups, Member
Leadership New Mexico; Connect 2011-2012, Member
International Academy of Collaborative Professionals, Member
Adoption and Foster Care Alliance of New Mexico, Member
Keshet Dance Company, former Board President
Representative Experience
Divorce
Collaborative divorce
Mediation and Settlement Facilitation
Child Custody and Time Sharing
Child Support
Alimony
Experience with valuation and division of comples assets (professional practices, businesses) in the divorce context
Adoptions, including those for same-sex couples
Hague Convention abduction cases
Interstate custody and child support jurisdiction