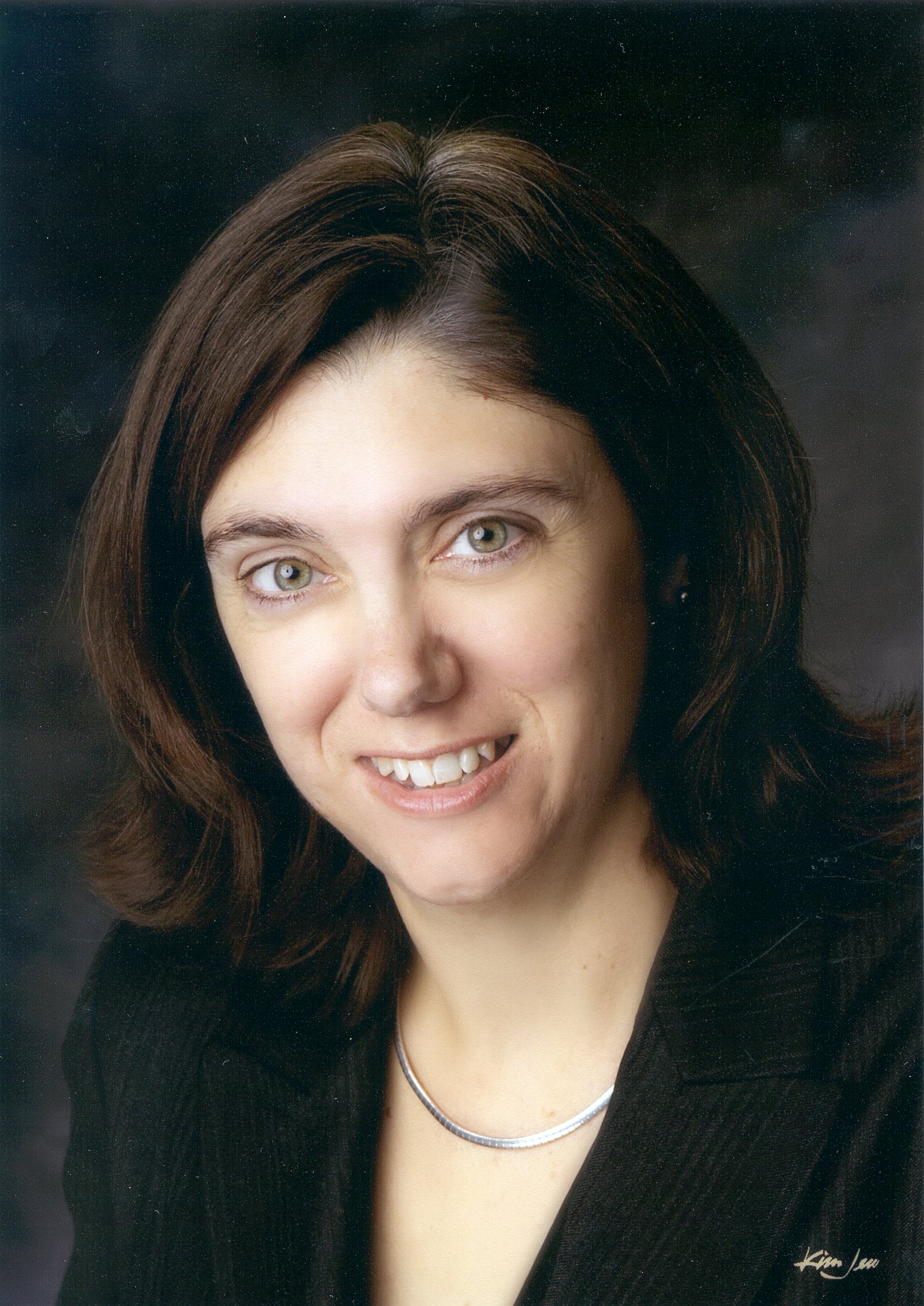 Albuquerque, New Mexico. – The law firm of Sutin, Thayer & Browne is pleased to announce its newest shareholder, Suzanne Wood Bruckner.
Suzanne practices primarily in the areas of state and federal taxes, including personal and corporate income tax, sales and use (gross receipts) tax, property tax and general business law. She advises businesses with tax planning, audit defense, administrative protests and litigation, refunds, tax credits and incentives. Her general business practice involves formation and governance matters as well as contract preparation and review. She also advises and assists with Sutin's bond practice.
Suzanne has been with Sutin since 2005. Before joining the firm, she worked as a certified public accountant for 10 years at KPMG LLP, an international accounting firm. She also served as a tactical intelligence officer in the U.S. Army.
Sutin, Thayer & Browne is one of New Mexico's largest law firms with offices in Albuquerque and Santa Fe, providing exceptional service since 1946. More information is available at sutinfirm.com.