Albuquerque attorney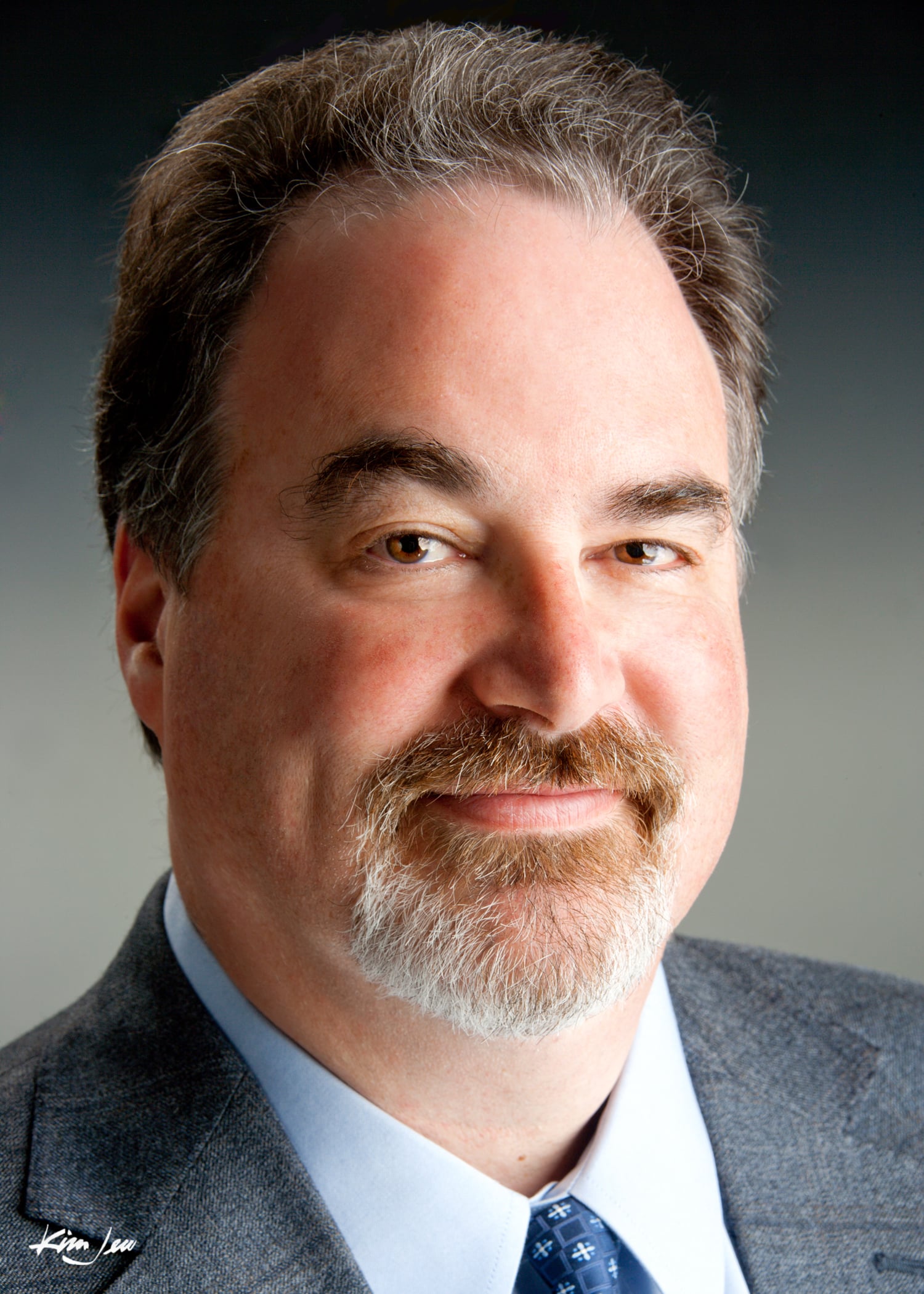 has earned a prestigious 2013 Zia Award from the University of New Mexico.
The Zia Award for extraordinary service honors New Mexico residents with a UNM degree who have distinguished themselves in one or more of the following categories: philanthropic endeavors, public office, service to the University, community and volunteer activities, and/or business professional fields or educational fields.
Mr. Rosenblum, the president and CEO of Sutin, Thayer & Browne, specializes in business law, estate planning and tax law, and has been named one of America's Best Lawyers and one of Albuquerque's Best CEOs. Those partial to Western swing would also call him an outstanding bass player for his participation in the bands Curio Cowboys and Tumbleweeds. Known for his pro bono legal work, Rosenblum serves on numerous boards, including the New Mexico Community Foundation and the Greater Albuquerque Chamber of Commerce, and acts as general counsel to the New Mexico Economic Development Corporation.
The Zia Awards are presented annually at the UNM All University Breakfast during Homecoming Week. Also honored this year were Gig Brummel, Leslie Hoffman, Madeline King, Peter Sanchez and Frank Sedillo.
Sutin, Thayer & Browne is the largest women-owned law firm in New Mexico, providing exceptional legal services in Albuquerque and Santa Fe since 1946.