Sutin, Thayer & Browne, one of New Mexico's largest and most prestigious law firms, has earned one of only three annual national 2013 AT&T Legal Diversity and Inclusion Awards.
Sutin joins global powerhouses Baker Botts and Beveridge & Diamond in receiving awards for outstanding commitment to diversity and inclusion in the legal profession.  The firms were singled out for their many outreach activities and accomplishments in alignment with AT&T's "Rethink Possible" diversity initiative.  Judges said they were flooded with nominations from across the United States.
"Our corporate DNA is to hire the best and brightest lawyers among us," said Jay D. Rosenblum, Sutin's president and chief executive officer. "We are delighted that our working culture continues to attract the highest caliber of professional, and we are very pleased about this award."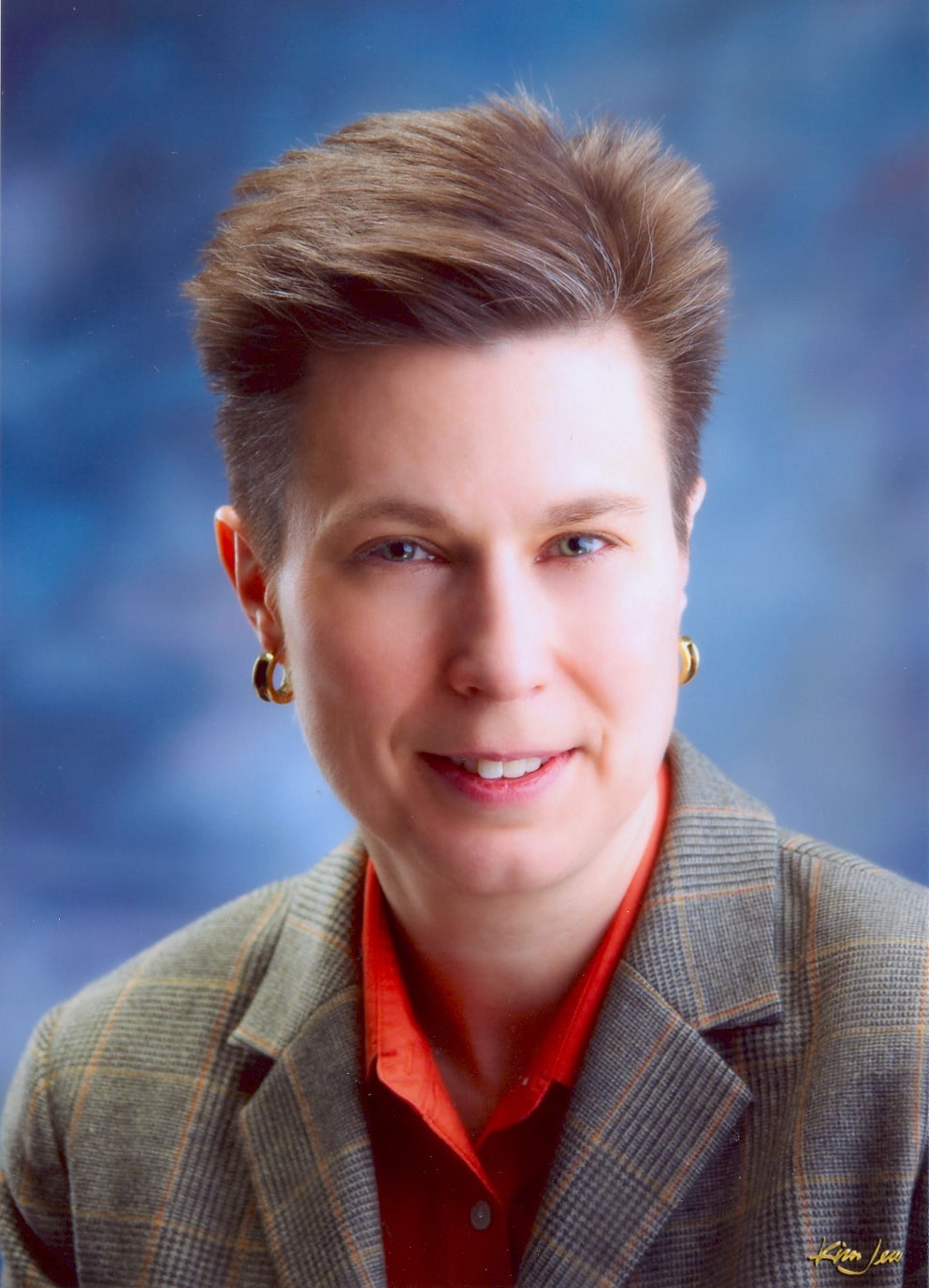 Sutin's award was accepted by lawyer Lynn E. Mostoller in ceremonies in Dallas on March 6, 2013.  Ms. Mostoller has been instrumental in helping shape diversity efforts since she joined the firm in 2010.
Sutin, Thayer & Browne is New Mexico's largest women-owned law firm.
57 percent of its shareholders are women.
30 percent of its attorneys and 29 percent of its shareholders are racial/ethnic minorities.
67 percent of its practice group leaders are women.
42 percent of its female shareholders are women of color.
43 percent of its directors are women.
43 percent of its officers are women.
5 percent of its attorneys are openly gay.
Among the firm's outreach initiatives:
Firm tours, meetings and training sessions on getting hired and succeeding at a law firm; the firm works with the local chapters of the Black Law Student Association, Mexican-American Law Student Association, Native America Law Student Association and LAMBDA Chapter.
A fair mix of backgrounds, talents, academics and other experiences in the firm's applicant pools and offerees.
A new-associate mentoring program for young lawyers that focuses on long-term training, retention and promotion, to help ensure successful navigation of workload and professional development.
Transparent, egalitarian approaches to lawyer compensation packages, and attractive, family-friendly benefits.
Sutin, Thayer & Browne, one of the state's largest law firms, with offices in Albuquerque and Santa Fe, has provided exceptional legal services to New Mexico since 1946.