Sutin, Thayer & Browne's Uptown Albuquerque headquarters will move to a new location this year.
Sutin, Thayer & Browne will take over the fourth floor of CBRE Centre, 6100 Uptown Blvd. NE., owned by Gemini Rosemont Realty LLC and operated by Uptown Blvd Operating Associates, LP. The floor footprint is more than 14,000 square feet and features premier views and visibility.
The move stems from the firm's desire to design a space that affords improved client service, enhanced communications, a fully digitized legal work environment and a 21st century atmosphere, President and CEO Jay D. Rosenblum said.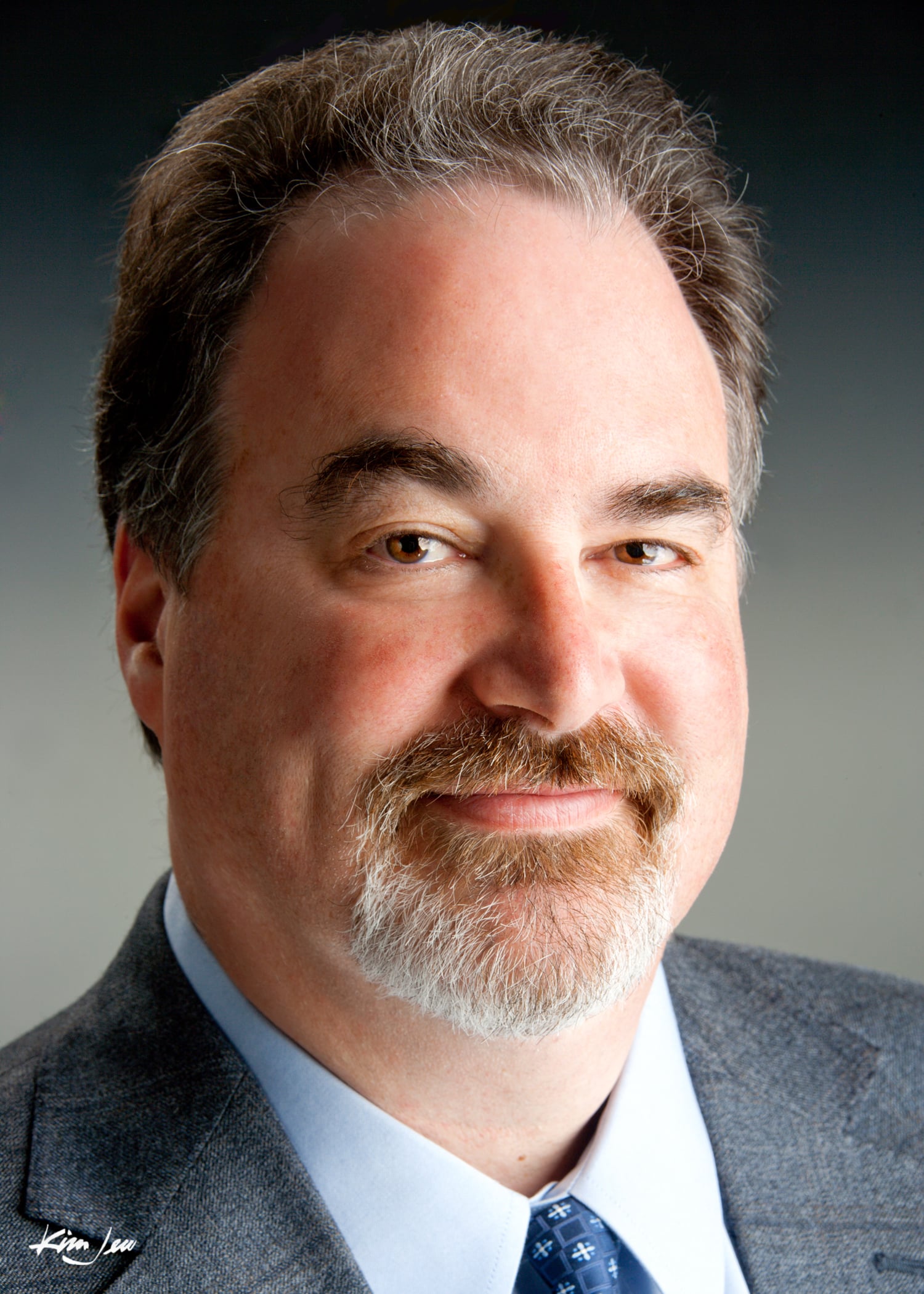 "We are excited about launching our firm into the future," he said.
The firm has been in its Park Square location since 1990, when it was one of the first Albuquerque law firms to break ranks with the traditional Downtown legal crowd at that time. After almost 26 years in the same location, it was time to reassess, Rosenblum said.
"Secure technology lets our lawyers work from anywhere in the world, just as our clients do," he said. "Everything is digital now. Law firms do not need multiple conference rooms and endless shelves of books. Clients expect cost controls and system improvements. We took courage from clients who were making dramatic business decisions. We paid attention and said, 'Why not us?' "
The firm's partners have embraced the idea of streamlining the physical space, he said. The move is planned for December.
"Our shareholders are driving and evolving the firm's practice," he said, "The business side of law is changing nationwide, and we are changing with it.
"We are enjoying getting sleek in the move," Rosenblum said. "We are shedding literally tons of books and unnecessary paper files in favor of secure cloud storage and online resources. With the help of CBRE, we found 24/7 functionality and improved quality of life—the perfect fit for the future."
Sutin, Thayer & Browne, one of New Mexico's leading law firms, has provided exceptional legal services to the Southwest and beyond since its inception in 1946.