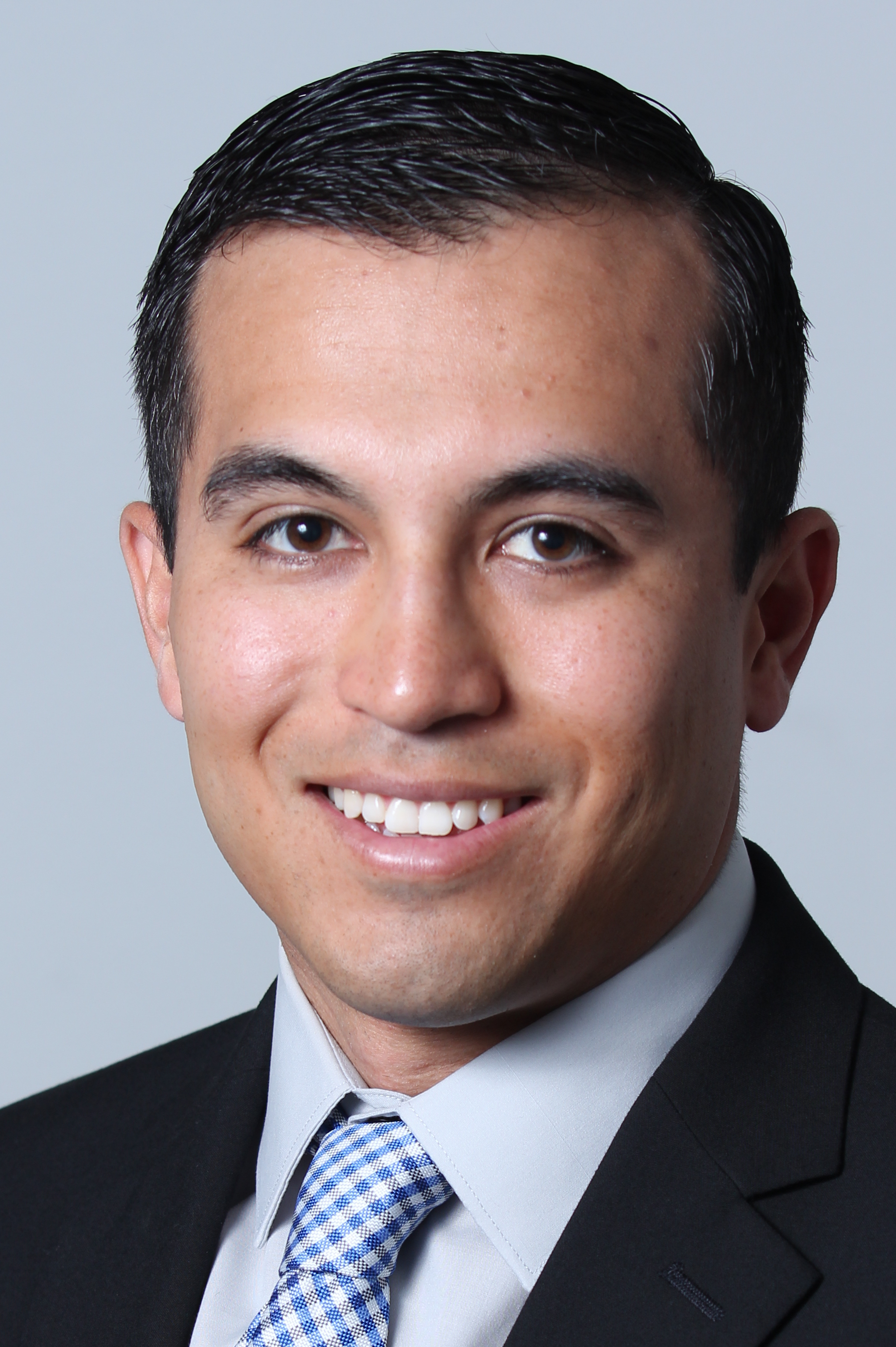 Sutin, Thayer & Browne is pleased to welcome Oscar Cobos to its litigation group.
Oscar joins the firm as a new attorney, sworn in to the State Bar of New Mexico on September 25, 2018.  He focuses his work primarily on creditor rights and bankruptcy law.
Oscar is a graduate of the University of Colorado Law School in Boulder, Colorado. He has clerked and assisted in several law firms, including Sutin, Thayer & Browne, Johnson & Klein in Boulder, and White and Steele in Denver. He also served an externship with the Supreme Court of Colorado's Office of Attorney Regulation Counsel, in Denver. Oscar is a native of Las Cruces, N.M., where he graduated from New Mexico State University. He received his B.A. in Criminal Justice and Spanish, both with honors.