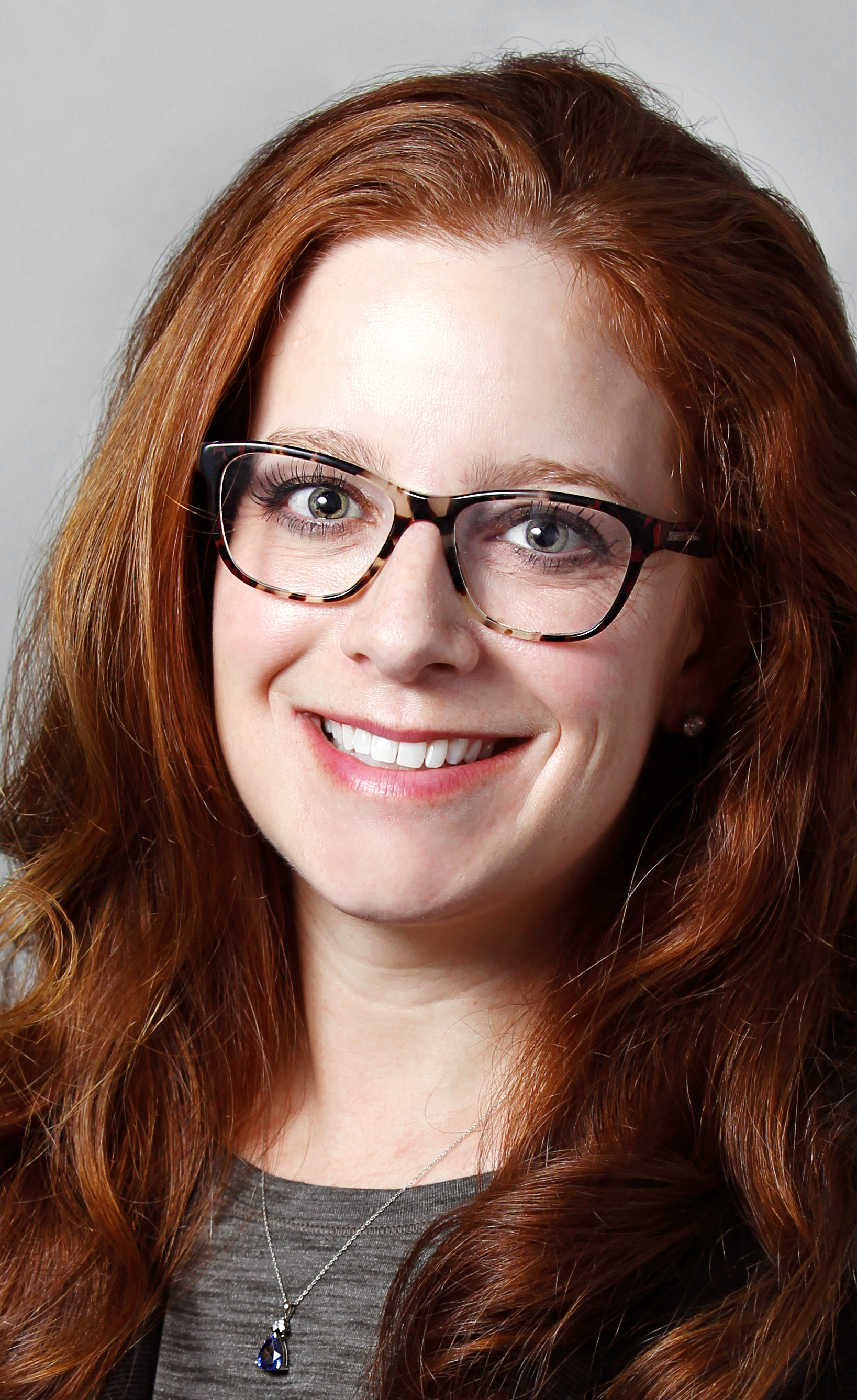 Albuquerque attorney Tina Muscarella Gooch of the Sutin Firm has been selected as a Fellow of the Construction Lawyers Society of America.
Ms. Gooch has more than 10 years' experience in New Mexico representing a variety of clients in civil and commercial litigation, including in the practice areas of construction law, employment law, surety law, cannabis law and constitutional law.
Ms. Gooch has significant experience in complex commercial litigation. She has litigated cases in New Mexico state and federal courts on a variety of issues, including Little Miller Act and Miller Act claims, shareholder disputes and easement disputes, professional liability claims, and personal injury claims. Her litigation experience includes pre-lawsuit investigations, discovery, depositions, motions practice, hearings, trials, and appellate briefing.
The CLSA is an invitation-only international honorary association of preeminent lawyers specializing in construction law and related fields. Fellowship is limited and selective, with lawyers being invited into Fellowship upon a proven record of excellence and accomplishment in construction law at both the trial and appellate levels. Lawyers nominated or selected have superior ethical reputations. The CLSA seeks a high level of diversity in its selection process.  Fellows are generally at the partner or shareholder level or are independent practitioners with recognized advanced status among their peers. The CLSA is dedicated to promoting superior advocacy and ethical standards in construction law and fostering a scholarly and advanced exchange of ideas.