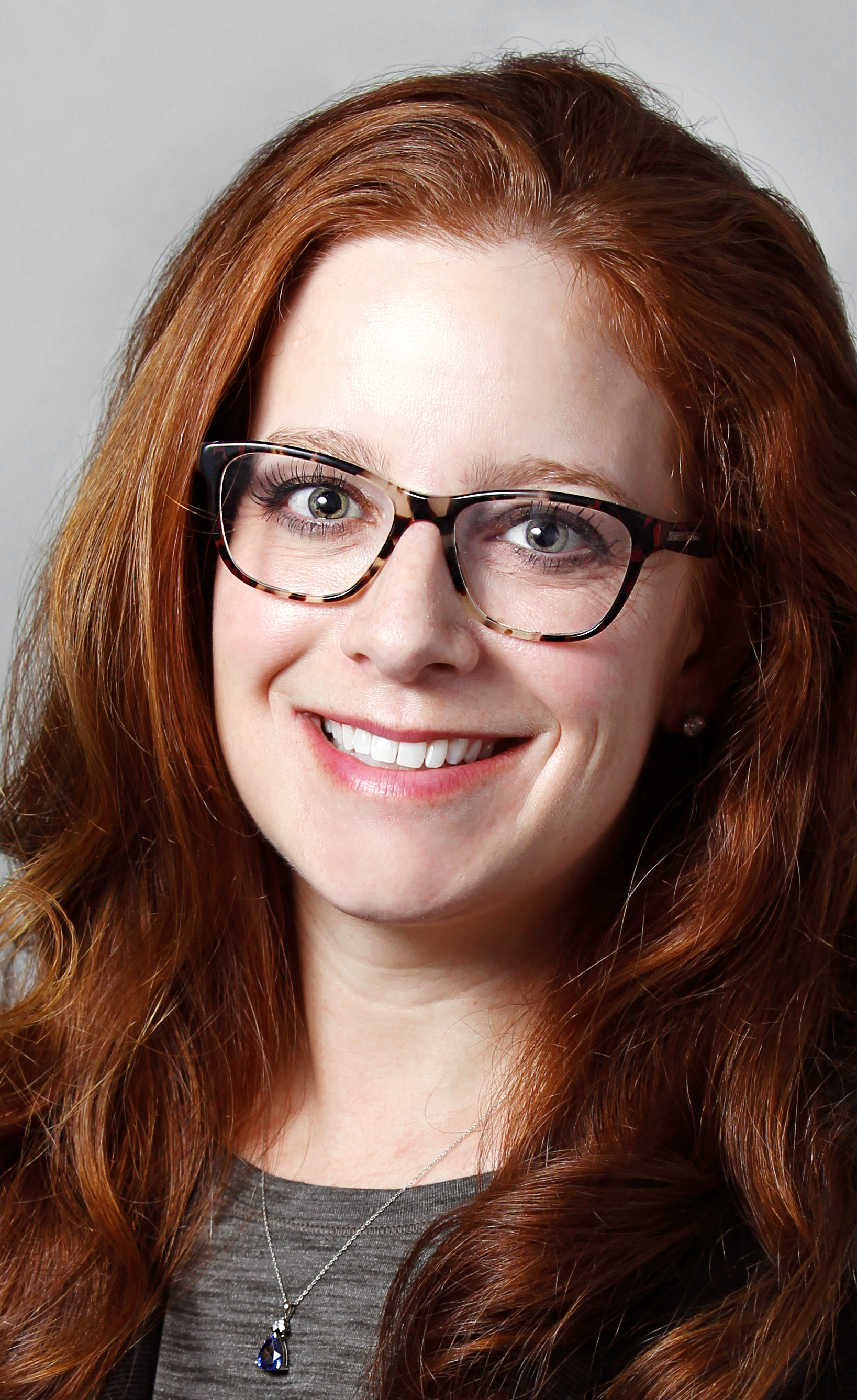 One of Sutin's lawyers, Tina Muscarella Gooch, is an active member of the Family Friendly New Mexico's Business Leadership Council. A recent post on FFNM's blog featured Tina and her reasons for becoming a member of the Council, and the excerpt is below:
Since the founding of the Family Friendly New Mexico (FFNM) initiative, the organization has relied upon the expertise, commitment and support from community business leaders to inform and provide guidance to itsefforts. This group of advisors is called the FFNM Business Leadership Council, and FFNM has expressed its gratitude for the past and current members who have dedicated their energy to supporting family friendly employers across the state of New Mexico.
In its blog post of April 28, 2020, FFNM introduced three of its current six Business Leadership Council members, including Tina Gooch, whose responses are shown below.
Tina, why did you join the FFNM Business Leadership Council?
I loved the idea of being able to help with FFNM, which is accessible to all New Mexico companies, and also the idea I would get to learn from the rest of the BLC along the way.
What do you wish every employer in NM knew about FFNM?
The vast amount of access to help adopting family friendly policies at no cost to employers.
What do you love about your current role at Sutin, Thayer & Browne?
I love that I get to practice what FFNM preaches by having a challenging career and also raising three kiddos.
What do you do when you aren't working?
Play with my kids, exercise, and sleep.
What is your favorite NM destination
Sandia Peak is a great day trip with lots of nice hikes.
The full post is available on the Family Friendly New Mexico website.