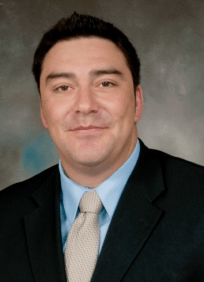 New federal legislation now guarantees federal jurisdiction for trade secret theft.
The Defend Trade Secrets Act of 2016 (DTSA) was signed into law May 11, 2016, after being unanimously passed in the Senate and ratified in the House by a vote of 410-2. The DTSA is immediately effective for all misappropriation occurring following the passage of the Act.
The DTSA creates a federal cause of action for trade secret misappropriation. The DTSA was modeled after the Uniform Trade Secrets Act, which had already been adopted by 48 states. The DTSA uses a very similar definition of trade secrets and includes a three-year statute of limitations. The DTSA creates an ex parte seizure procedure, similar to a preliminary injunction action, for use in extraordinary circumstances where the party against whom the seizure is ordered "would destroy, move, hide, or otherwise make such matter inaccessible to the court, if the applicant were to proceed on notice to such person…" The law provides that the court shall set a hearing not less than seven days after the issuance of the order allowing the seizure. The law also protects whistleblowers from retaliatory accusations of trade secret misappropriation, so long as the whistleblowers disclose trade secret information to government or court officials in confidence.
Importantly, the DTSA will not preempt existing state law, which will preserve and provide plaintiffs with the option of filing federal or state claims and which court to select. The law does require that a trade secret plaintiff describe its trade secrets with particularity, which several states, including California, currently require. The DTSA also prohibits injunctive relief based on the inevitable disclosure doctrine, which should not detrimentally affect employee mobility.
If you have questions or would like to discuss how best to use the new law, please feel free to email me at KCM@sutinfirm.com or call me anytime at 505-883-3395.