Sutin, Thayer & Browne is pleased to announce that two of the firm's lawyers have been recognized as 2018 Women of Influence in New Mexico.
Suzanne Wood Bruckner and Maria Montoya Chavez were honored as exemplary community leaders by Albuquerque Business First newspaper in its annual search for women who make a difference.  The lawyers received their awards at a banquet luncheon on February 12. Only 27 honorees were chosen from a field of hundreds of nominees.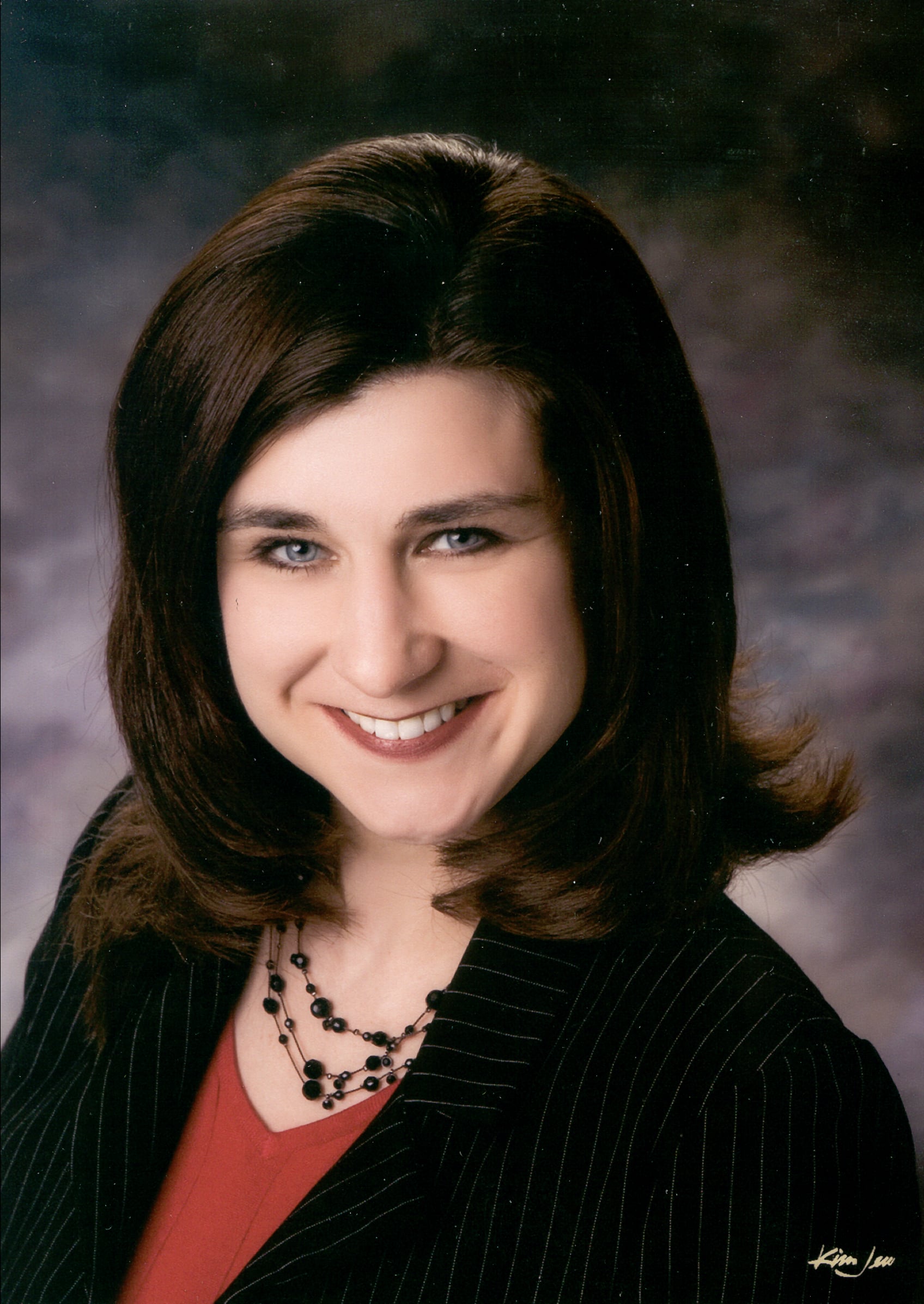 Maria, who has been with the firm since 2000, is a shareholder, a member of the firm's board of directors, and leader of the firm's divorce and family law division. She is a family law specialist certified by the State Bar of New Mexico Board of Legal Specialization. Her practice includes matters of divorce, child custody and time sharing, child support, alimony, and the valuation and division of complex assets (professional practices, businesses) in the divorce context.  She is a member of the New Mexico and Albuquerque Collaborative Divorce Practice Groups. She frequently presents at family law and collaborative law seminars.
Maria regularly volunteers with the State Bar's Divorce Options Workshop, in which she educates on divorce and custody, and with the Second Judicial District's Family Law Clinic. She also has served on the board of directors of the Family Law Section of the State Bar of New Mexico for more than 13 years. She served as the chair of the board and as the chair of the scholarship committee, both of which allowed her to help provide scholarships to UNM law students.
Beyond the office, Maria has been active in Keshet Dance Company, serving several terms as president of the board of directors; in Rotary Club of Albuquerque del Norte, serving as sergeant-at-arms; and in the UNM Newman Center, where she leads youth groups in a variety of activities, including community service. She also is a Eucharistic and Liturgical Minister.  She is married to Leland Chavez, and they have two daughters.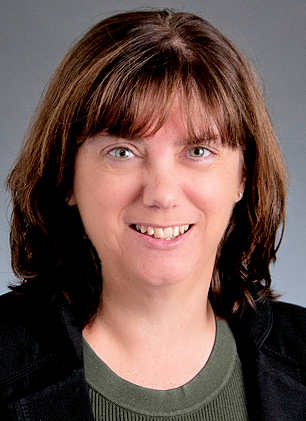 Suzanne, who has been with the firm since 2005, is a shareholder, member of the firm's board of directors and leader of the firm's tax law division. She also is a certified public accountant who practiced for 10 years at KPMG, an international accounting firm, before turning her attention to law school at the University of New Mexico.  Suzanne also was a captain in the U.S. Army, serving in Korea, Germany and Desert Storm.
Suzanne lends her expertise to the tax committee of the Association of Commerce and Industry (and was former chair of that committee), playing an instrumental role in effecting change in New Mexico tax legislation – including assisting with drafting legislation, reviewing legislation and testifying before the New Mexico Legislature on tax bills. She also serves on the Anderson Schools of Management Foundation board of directors (secretary and executive committee), and the New Mexico Tax Research Institute (board of directors and executive committee).
Outside the office, Suzanne serves on the board of directors of The Storehouse NM (formerly The Storehouse), having helped restructure the nonprofit food pantry so that it could survive.  She and her husband, Don, have been actively involved in their children's activities. She was a soccer coach for 10 years – coaching teams for all her children (a son and two daughters), was a board member for a local dance troupe where her daughters danced for years, served as president of Swim Club for Four Hills Country Club, and served as treasurer of a Cub Scout Pack and as a Girl Scout Leader.