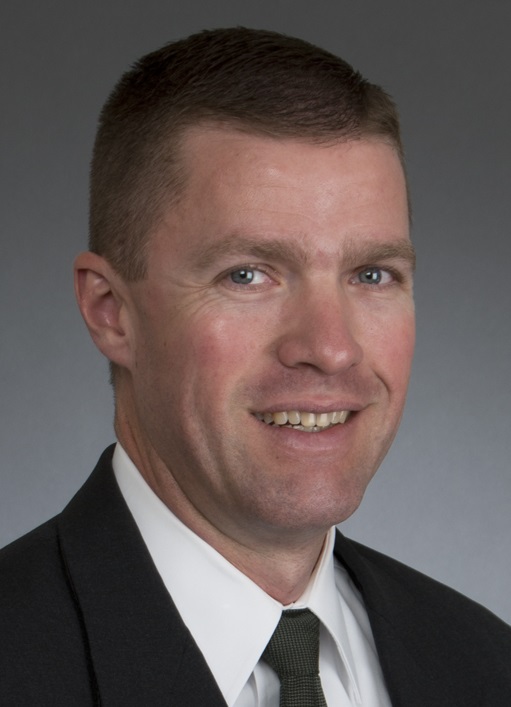 Wade L. Jackson was voted the Best Corporate Attorney in the Albuquerque Journal 2021 Readers' Choice Awards. For nearly 20 years, Wade's clients have relied on his legal acumen in the areas of real estate, business, tax, corporate, economic development, public finance, and tax incentives, and state and local government law.
Before joining the firm, he served as General Counsel and Legislative Coordinator for the New Mexico Economic Development Department. He helped lead the 2013 tax reform effort in New Mexico, testifying before numerous legislative committees and meetings with legislators of both parties. Wade also helped negotiate the 2015 Tribal-State Gaming Compacts with five tribes.
He currently serves as chair of Sutin's Commercial Practice Group.