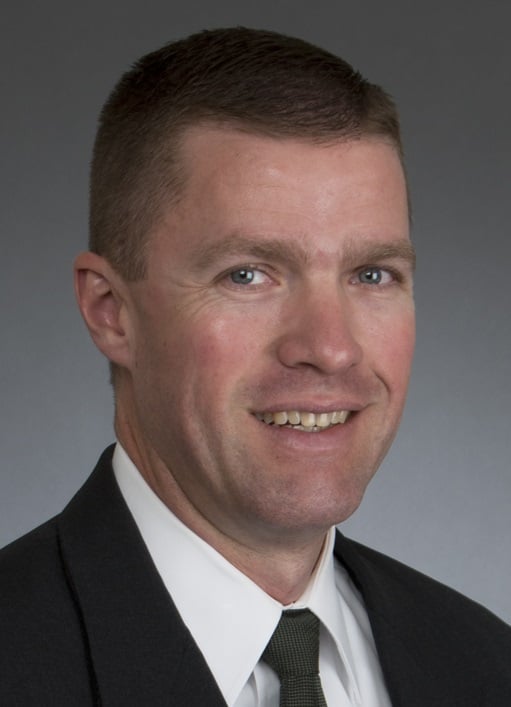 Wade L. Jackson, a member of the firm's commercial group, has earned his AV rating from Martindale-Hubbell. The peer-review rating is one of the legal profession's most prestigious honors, indicating high regard from the legal community for his strong legal skills and impeccable ethics. Mr. Jackson has been with Sutin, Thayer & Browne since 2016 and practices primarily in business, tax and corporate law, economic development, public finance and tax incentives law, and state and local government law.
Before joining the firm this year, Mr. Jackson served for five years as General Counsel and Legislative Coordinator for the New Mexico Economic Development Department. During that time, he served on the Board of Directors of the New Mexico Finance Authority and chaired its Economic Development Committee, served as General Counsel for the New Mexico Spaceport Authority, served as Counsel to the Water Quality Control Commission, and represented Governor Susana Martinez in the New Mexico Supreme Court and the Water Quality Control Commission in the New Mexico Supreme Court and Court of Appeals. He helped lead the 2013 tax reform effort in New Mexico, testifying before numerous legislative committees and meetings with legislators of both parties.  He also helped negotiate the 2015 Tribal-State Gaming Compacts with five tribes.
Mr. Jackson earned his law degree from University of New Mexico School of Law and has practiced law since 2003.