"There is nothing like a year in a combat zone to rejuvenate one's enthusiasm for the law."
Sutin, Thayer & Browne is pleased to welcome home from Afghanistan one of its senior lawyers, Christopher A. Holland. Chris is a lieutenant colonel in the New Mexico Army National Guard, serving as the commander of Company C, 1-171st Aviation Regiment.
Chris and C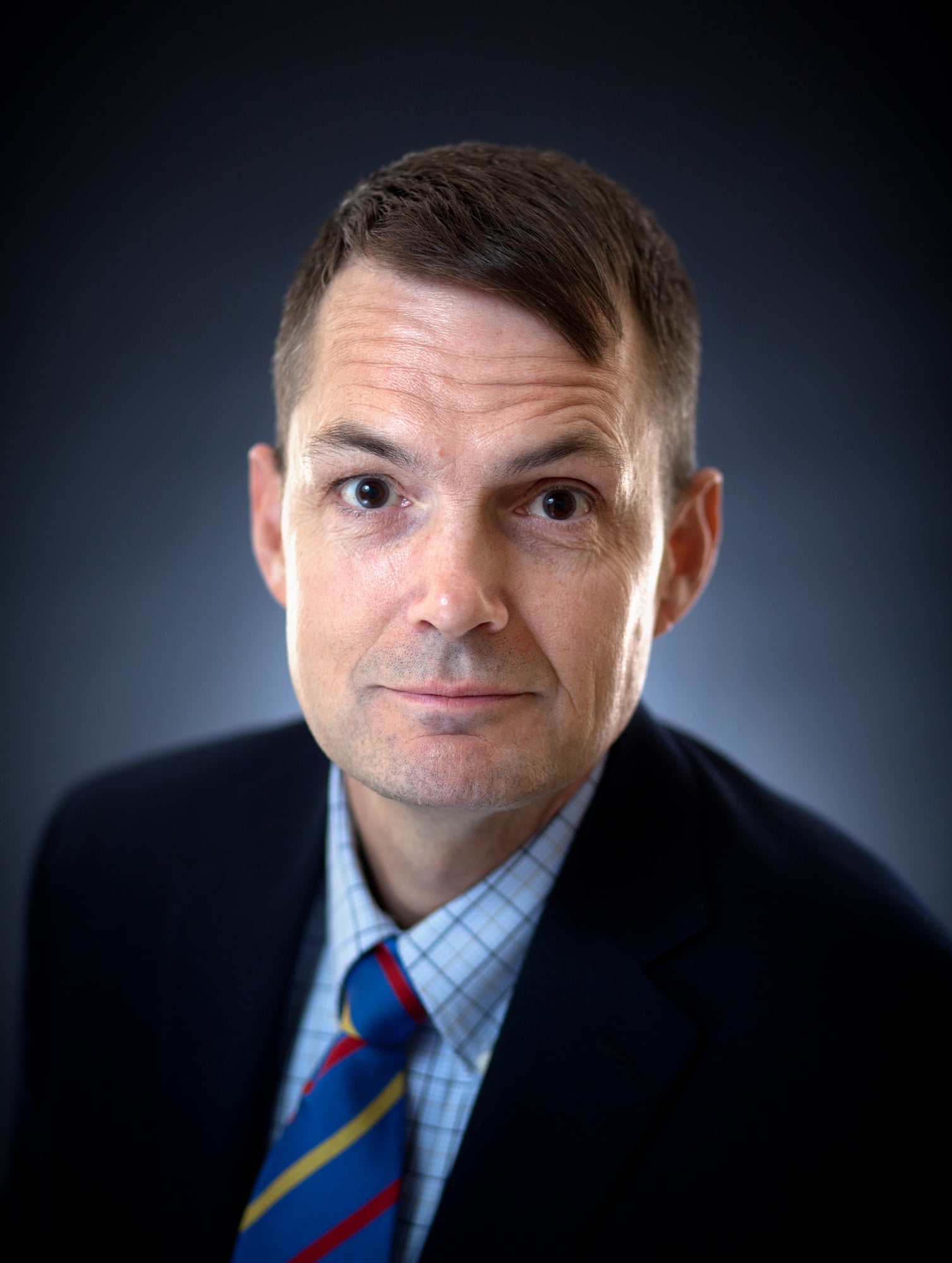 harlie Company returned to Albuquerque in April after a yearlong deployment. Charlie Company is a medical evacuation unit that saved lives on the battlefields of Helmand Province, Afghanistan, by transporting the wounded in UH-60 Black Hawk helicopters.  During that time, the soldiers participated in more than 1,450 missions and transported more than 1,800 patients. The 109-soldier unit operated 17 Black Hawks from four locations within Helmand Province. Chris logged more than 150 combat flight hours as a helicopter pilot.
An enthusiastic crowd of well-wishers warmly greeted the unit of 65 men and women arriving at Cutter Aviation on April 25, cheering and waving signs that said, "You Make Us Proud," "We Love You" and "Welcome Home, Daddy." A public welcoming ceremony also was held at Santa Fe's new Army Aviation Support Facility.
"We are incredibly proud of Chris," said Sutin CEO and President Jay D. Rosenblum. "We thank him and all of Charlie Company for their service, and we are immensely glad to have them safe and sound back on American soil."
This was Chris' third combat tour of duty. He served in Baghdad, Iraq, as a Judge Advocate General officer during 2004 and 2005 and served as a helicopter pilot in Desert Storm in 1991, before he went to law school at the University of New Mexico. As part of his National Guard training and emergency duties, he has helped guard the U.S.-Mexico border and also performed service in suppression of the Cerro Grande fire in Los Alamos in 2000.
The Army awarded Lieutenant Colonel Holland a bronze star medal, in recognition of his outstanding leadership of C Company. Colonel Frank Tate, commander of the 25th Combat Aviation Brigade, presented the medal at a ceremony that took place in Helmand Province on April 12, 2012.
Chris says he is eager to get back to his law practice: "I have answered the call of duty, and now I'm ready to return to my family and my law practice here in Albuquerque. There is nothing like a year in a combat zone to rejuvenate one's enthusiasm for the law."
Chris has been with Sutin since 1996, practicing primarily in commercial litigation, creditors' rights, employment law, environmental litigation and university law. He is licensed to practice in a number of tribal courts, and has been nationally recognized in the field of education law. He can be reached at cholland@sutinfirm.com or 505.883.3409.
Sutin, Thayer & Browne, with offices in Albuquerque and Santa Fe, is one of New Mexico's largest law firms, offering exceptional legal services since 1946. More information can be found online at sutinfirm.com.