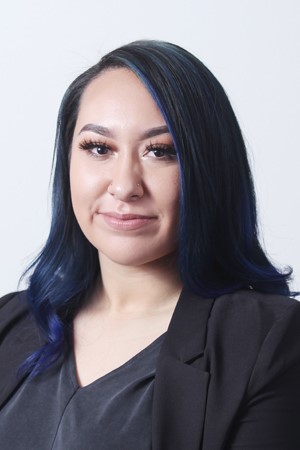 Yesenia I. Alvarez, a staff member at Sutin, Thayer & Browne, has been promoted to Paralegal in the firm's Commercial Group.
Her focus is in estate planning and probate work with additional experience in corporate formations. Yesenia has been working with law firms since 2016, primarily as a legal assistant, and joined Sutin in 2019.
She is currently working toward her Associate's Degree in Paralegal Studies at Central New Mexico Community College (CNM).