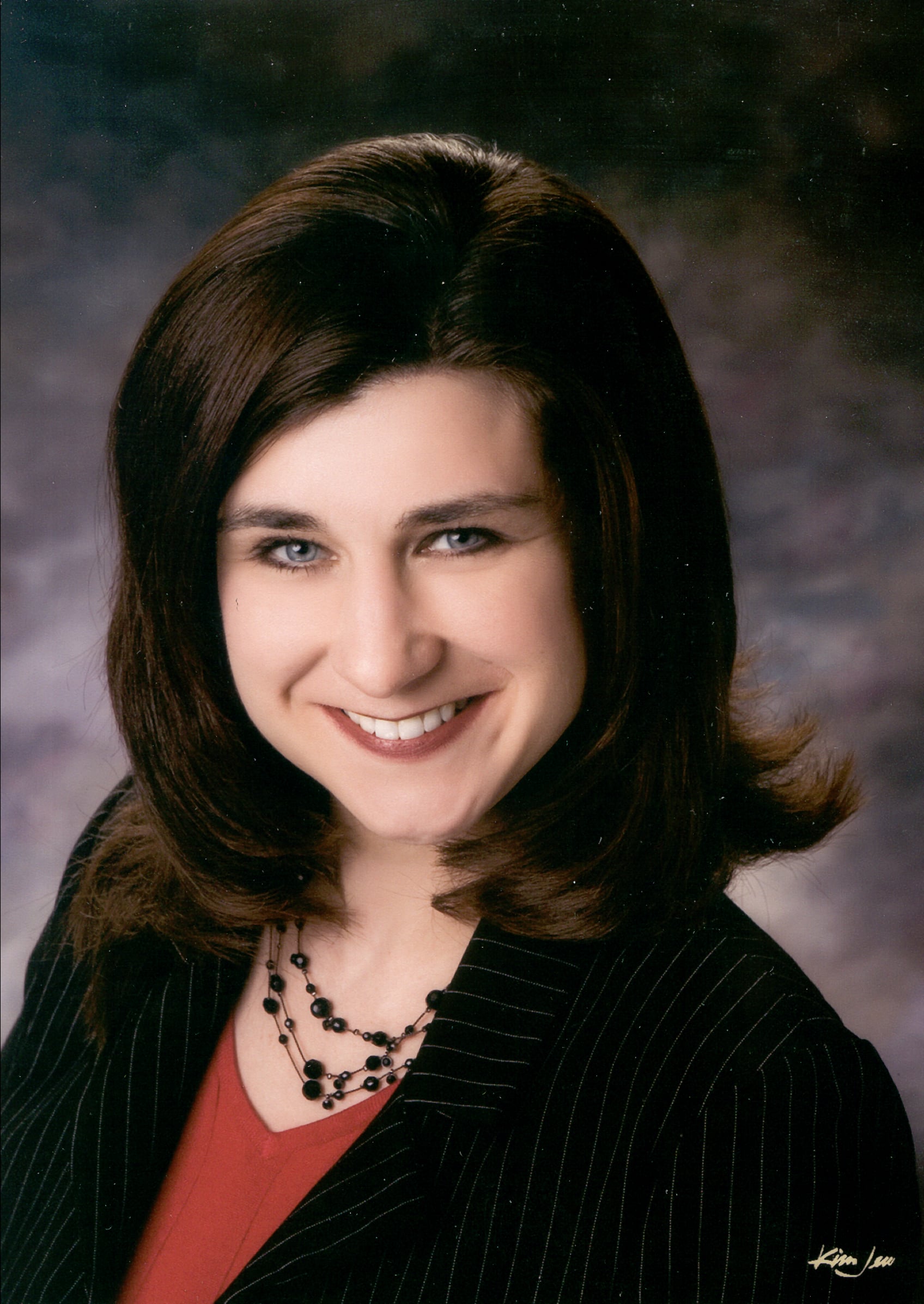 Albuquerque, New Mexico – Sutin, Thayer & Browne family law attorney Maria Montoya Chavez has been named Young Board Member of the Year for National Philanthropy Day 2011 in New Mexico.
The Association of Professional Fundraisers (NM) and the Young Nonprofit Professionals Network (NM) are honoring Montoya Chavez and others with a banquet on Nov. 18 for their generous contributions to the spirit of philanthropy and community building.
Ms. Montoya Chavez was given a $250 grant to award to the nonprofit organization of her choice, which will be Albuquerque's Keshet Dance Company, on whose board of directors she serves.
"I am honored to receive this award and proud to have been a part of the incredible programs Keshet has brought to our community," she said. "We are now embarking upon on the building of the Keshet Performing Arts Center, which will provide a positive impact on more than 250,000 people annually though our transformative arts and education programs."
Ms. Montoya Chavez has been practicing since 2000 and is a board-certified family law specialist certified by the New Mexico State Bar.
Since 1986, National Philanthropy Day has been marked annually on Nov. 15 by more than 100 APF chapters across the nation to celebrate the daily contributions people around the world make to countless causes and missions. YNPN promotes an efficient, viable and inclusive nonprofit sector that supports the growth, learning and development of young professionals.
Sutin, Thayer & Browne is one of the state's largest law firms, providing exceptional service to New Mexico since 1946.